'We Were Here' - Lancaster University Fine Art Degree Show
06/13/2012 00:00:00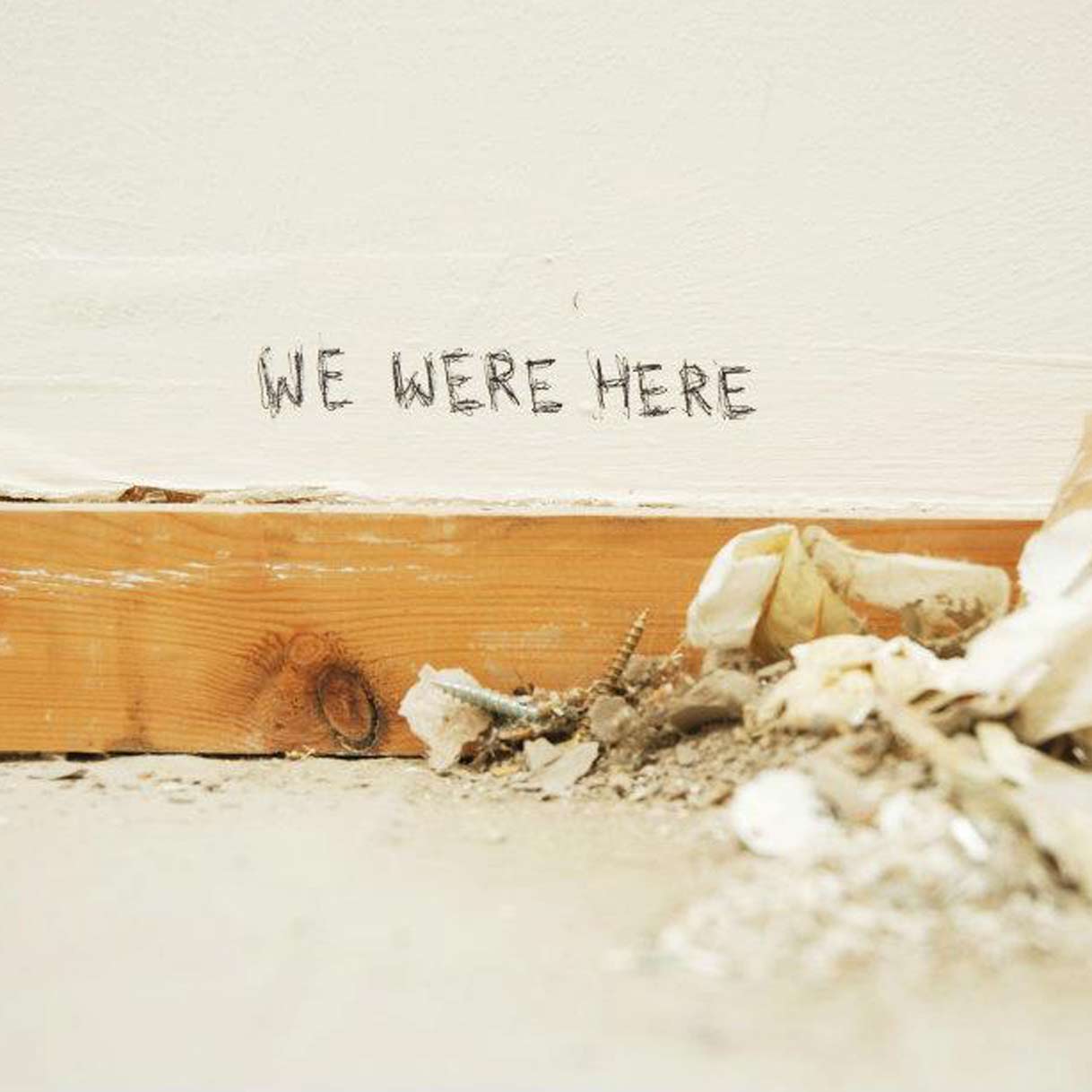 ​Lancaster's streets, shops and buildings have inspired a new generation of graduating artists who are exhibiting their first  fine art degree show at Lancaster University with the launch of 'We Were Here' on June 19 from 6pm at the Peter Scott Gallery.
Three years ago, aspiring artists from across the globe chose Lancaster, a vibrant and engaging historic city, as the place to complete their degrees.
Hannah Collins, one of 26 exhibiting artists, reflects on the influence on Lancaster on her work.  As a collage artist, Hannah is constantly on the lookout for interesting text and images to incorporate in her work and is grateful for Lancaster's eclectic mix of market stalls, charity shops and vintage/second hand dealers that have provided so many of these.  One of Hannah's favourite finds was an original 1980s annual of the science fiction comic Eagle, the founder of which was born and raised here in Lancashire.‬
She said: "The city has inspired us all in some way, and this exhibition allows us to leave our mark, to let everybody know that we were here in Lancaster. We want to celebrate and explore the influence that Lancaster has had on our work; be that through the architecture, the colourful community, or the up-and-coming art and culture scene, and to pay tribute to the inspiration that we will take from the city into our continuing practice around the world.
"As a student-initiated project, the exhibition has demanded that we work together to fundraise and organise.  From selling cakes on campus to bag packing in Morecambe, we have worked hard with the local community to ensure we can provide our guests with an enjoyable opening evening."
'We Were Here' runs from 20 – 28th June, 11am – 5pm (open until 7pm on Saturday, closed Sunday).  The public launch takes place on June 19th from 6pm at the Peter Scott Gallery and is open to everybody.  Further details are available via www.wewerehere2012.com or via www.liveatlica.org/whats-on/lu-fine-art-degree-show-2012