Universities minister speaks at Engage HEI 2012
01/26/2012 00:00:00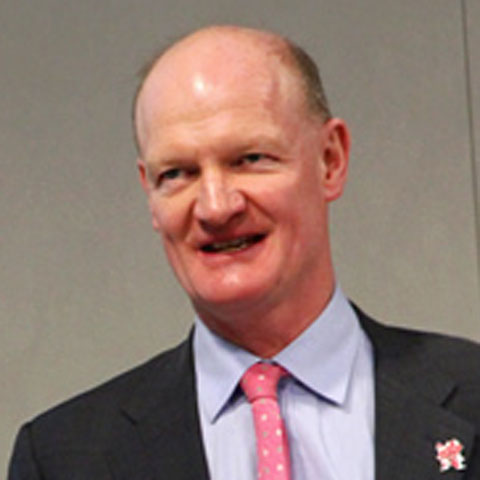 ​The Minister of State for Universities and Science, David Willetts, gave the keynote opening speech at the Engage HEI Conference 2012, organised by Lancaster's Institute for Entrepreneurship and Enterprise Development (IEED).

During his speech he urged universities to increase their efforts to boost knowledge transfer income from businesses despite a stagnant economy.

He called for universities to increase their income from businesses by 10% over the next three years, and said more universities should offer placements as part of degree courses to help furnish graduates with employability skills
.
Research at the conference, held at the Work Foundation in London, also revealed the success of the LEAD programme, originally developed by Lancaster University Management School, which is being extended to the South West and London.

The Times Higher Education provides more extensive coverage of Willetts's speech, and of the success of the LEAD programme.