Three HR stars at Lancaster University Management School
09/19/2012 00:00:00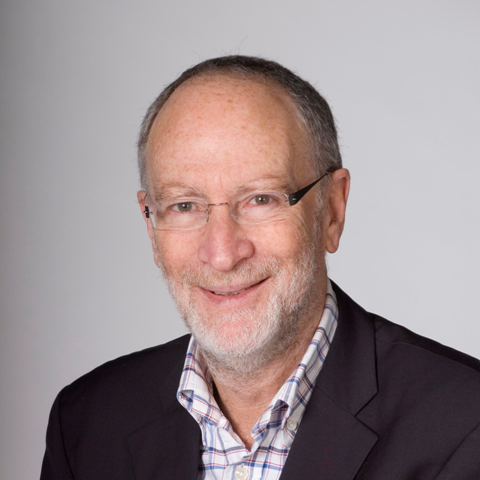 Lancaster University's Centre for Performance-Led HR has three professors listed among the top 15 thinkers in the field of HR.

Every year HR magazine compiles the Most Influential List of directors and thinkers who have the greatest influence in the field of people strategy.

Siân Harrington, Editor of HR magazine said: "This peer-based ranking helps us to a deeper understanding of what defines influence in strategic HR."

Professor Cary Cooper CBE, Distinguished Professor of Organisational Psychology and Health, is ranked at number four.

The author and editor of more than 120 books on occupational stress, women at work and industrial and organisational psychology, he has written more than 400 articles for academic journals and is a frequent contributor to national newspapers, TV and radio.

The judges said: "Described as "an iconoclast" and "far more than an academic", Cooper is peerless in making often complex issues accessible to the wider public and media. He brings HR management challenges to the widest possible audiences. His ability to communicate to Joe Public on issues around health and wellbeing, workplace flexibility and organisation performance is widely regarded."

Professor Cooper's colleagues Mike West, Professor of Organisational Psychology, and Professor Paul Sparrow, Director of the Centre for Performance-Led HR, are in positions five and joint 14th respectively.

The judges said Professor West was noted for his rigorous research, which sets out to measure the impact of different approaches to people management on employee motivation and company performance.

He was described as:" One of the few researchers producing a steady stream of new data linking workforce issues to organisational outcomes – always accessible, relevant and challenging to practitioners".

Professor Sparrow is noted for his focus on performance-led HR and for being a good bridge between academic and practitioner-friendly research.