Lancaster to play leading role in UK-India cyber security team
05/08/2013 00:00:00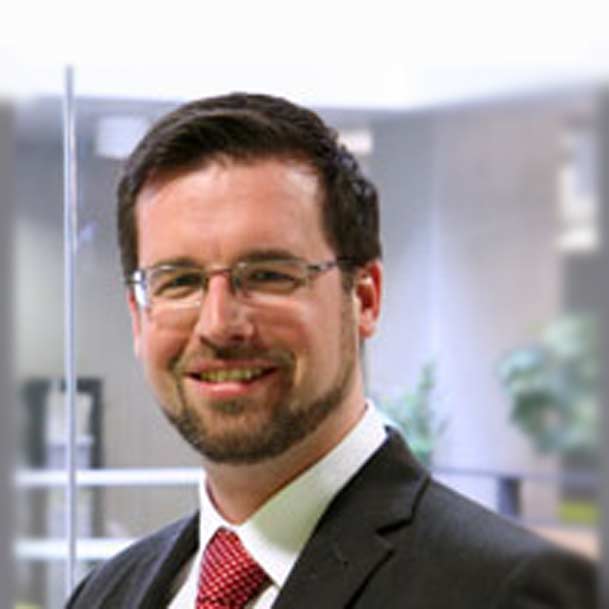 University-based 'Security Lancaster' is to be part of a bid to increase UK-India cyber security research collaborations tackling key issues demanding global cooperation.

Associate Director for Business Partnerships and Enterprise for Security Lancaster, Dr Daniel Prince has returned from a four-day workshop in India where top researchers from India and the UK came together to discuss the new collaboration set-up.

The event was arranged by Research Councils UK (RCUK) Global Uncertainties Programme and India's Department of Science and Technology.

The workshop was jointly organised by RCUK India, the Indraprastha Institute of Information Technology-Delhi (IIIT-D) and the UK's Science and Innovation Network (SIN).

Dr Prince explained the union had started last year when a small delegation from India attended a gathering at the Academic Centre of Excellence for Cyber Security Research in the UK.

This initiated the talks for a broader engagement between the two countries.

"The UK and India are now working together to foster research networks and collaborations on cyber security research and commercialization," explained Dr Prince. "The workshop in India this year looked at formalising this bilateral partnership. We are currently in the exploratory phase of how this will work but it is looking strong.

"From my point of view the conference was about coming away with some new research partners and identifying different research objectives for cyber security research in non-western or European culture."

The workshop identified a list of priority grand challenges, including resilience, identity management, protecting critical national infrastructure, mobile and cloud security, governance and knowledge harvesting, which the two nations hope to tackle together.

Dr Prince will head up the Resilience challenge, a key area of research for the School of Computing and Communications. This will then feature in an RCUK report on areas of potential collaboration between the UK and India.

The event also drilled down into topics such as: cyber-crime; privacy and security in online social media; human factors and usable security; and risk identification and monitoring systems and networks.

"The world's increased reliance on electronic systems means that cyber-attacks are likely to have significant damaging consequences," added Dr Prince. "The combination of enhanced threats, increased vulnerabilities and more serious consequences increases the cyber risk to which we are all exposed."

Security Lancaster is an EPSRC-GCHQ Academic Centre of Excellence in Cyber Security. It brings together Lancaster University's research in cyber security, security futures, investigative expertise, violence and society, and transport and infrastructure protection.