Research shows parasite is hampering moves to cut cattle TB in UK
05/23/2012 00:00:00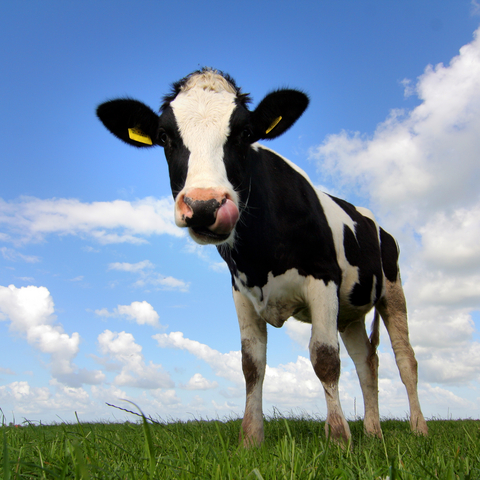 ​The spread of a common animal parasite across the UK may be compromising efforts to curb cattle tuberculosis, according to new research published in Nature Communications journal.
The incidence of bovine tuberculosis in the UK is increasing despite efforts to eradicate the disease.
Cows carrying both TB and liver fluke are less likely to show positive on the normal TB test.
Now a research team, including Professor Peter Diggle of Lancaster University and the University of Liverpool, has shown that this could lead to an under-estimation  of the numbers of infected cattle herds by up to one-third.
Their research paper 'Fasciola hepatica is associated with the failure to detect bovine tuberculosis in dairy cattle' concludes that this impairment to proper diagnosis of tuberculosis, may in part explain why the current eradication campaign is failing.
Professor Peter Diggle carried out the geostatistical analysis for the paper, which highlighted the fact that local areas with relatively high estimated prevalence of Bovine TB had relatively low prevalence of liver fluke. This was one of the key pieces of evidence supporting the paper's main conclusion.
He said: "In the United Kingdom, despite an aggressive eradication programme, the prevalence of BTB is increasing with an unexplained, exponential rise in cases year on year. Our study involving 3,026 dairy herds in England and Wales showed that there is a significant negative association between exposure to the parasite, Fasciola hepatica and diagnosis of Bovine TB.  We estimate up to one third of the cattle that test negative for TB are in fact cases of the disease."