Remembering Anuj Bidve
12/06/2012 00:00:00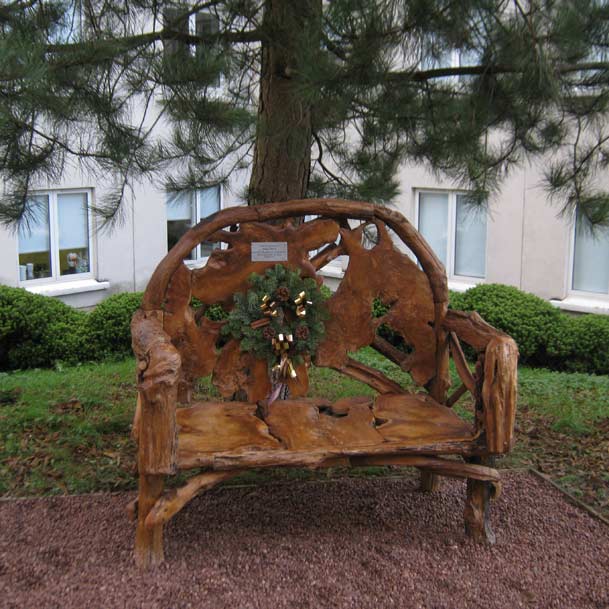 ​A permanent memorial to Anuj Bidve, the Lancaster University postgraduate student who was killed in Salford on Boxing Day 2011, has been placed near to his residence in Graduate College. A bench made from reclaimed teak root and inscribed with a plaque, provides students with a sheltered place to sit and reflect. It was paid for by donations given during the University's memorial service to Anuj in January.

Anuj will also be remembered at the December Graduation Ceremonies in the Chancellor's and Vice-Chancellor's speeches.
The University also set up the Anuj Bidve Memorial Scholarship which will fund a student graduating from the University of Pune in India to come to Lancaster University to study an MSc in the Engineering Department.