Psychologist awarded £10,000 National Teaching Fellowship
07/27/2012 00:00:00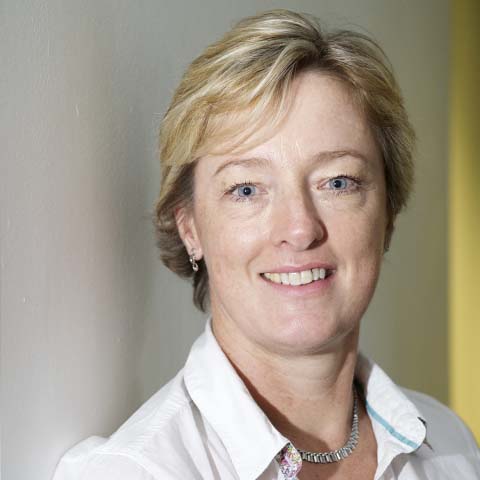 ​A psychology lecturer from Lancaster University has been awarded a National Teaching Fellowship worth £10,000 by the Higher Education Academy.

Dr Coral Dando from the Department of Psychology is one of 55 award winners chosen from over 180 nominations submitted by higher education institutions across England, Northern Ireland and Wales.

The award, which is a mark of excellence in higher education teaching and support for learning, may be used for Fellows' professional development.

She said she was delighted to receive this award so early in her academic career.

"It is clearly important for academics to produce high quality research, but the significance of teaching and the teacher-student relationship should never be underestimated. Students are important, they question, they listen, they encourage me to think differently, and they give me ideas. The Higher Eduction Academy recognises this, and has long supported teachers, such as myself, to provide high quality learning experiences for students."

Dr Dando is a cognitive psychologist, with a special interest in theoretical approaches to improving eyewitness memory in goal-directed face-to-face interview settings. 

She left school at 17 to serve as a London police officer, but returned to education to complete a BSc in Psychology, immediately followed by a PhD in Cognitive Forensic Psychology in 2008.

She teaches cognitive and forensic psychology worldwide, to students as well as professionals in criminal justice systems worldwide including the US Department of Homeland Security.

Professor Craig Mahoney, Chief Executive of the HEA, said the awards are highly competitive.

He said: "Students deserve - and expect - the best possible learning experience during their time in higher education, and fantastic staff such as National Teaching Fellows help to deliver this experience. I am extremely proud of the HEA in delivering this programme and I congratulate all successful recipients."

The scheme is funded by the Higher Education Funding Council for England, the Higher Education Funding Council for Wales, and the Department for Employment and Learning in Northern Ireland.

The new National Teaching Fellows will officially receive their awards at a ceremony which will take place in London on Wednesday 10 October 2012.