'Positive outlook' for Lancaster University
03/30/2012 00:00:00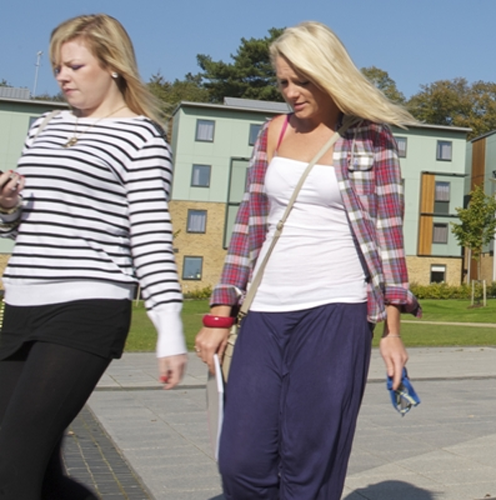 ​

Lancaster University's credit rating has been upgraded to A+ with a 'positive outlook' by the credit rating agency Standard and Poor's.

 

This revised outlook reflects high demand for Lancaster's undergraduate and graduate courses, supported by its improving reputation for teaching and research. Lancaster is one of only a few UK universities to have a public credit rating.

 

In its press release the agency said: "In recent years Lancaster University has improved its academic and research reputation, as indicated by stronger student demand and by its improved international rankings."

 

Lancaster's Vice-Chancellor Professor Mark E. Smith said:  "This is a positive result for Lancaster - our rise in the league tables is largely due to an ambition to excel on all the measures used and an aggressive strategy of continuous improvement.

 

"We think that the combination of the strong academic reputation, emphasis on employability and the student experience has resulted in Lancaster experiencing a surge in popularity , and this strong demand is pushing up grades – Lancaster now has over 60% of students with AAB grades or better – another league table measure."

 

More than £400m has been invested into the estate over the last few years, transforming the campus.

 

Projects include the opening of a new £20m sports centre and a £10m arts building which provides performance space for the Lancaster Institute for Contemporary Arts (LICA). This building won the Higher Education award at the BREEAM Awards 2012 in London which honour the most successful sustainable buildings in the industry.

 

The University's Finance Division won an award for the Outstanding Finance Team at the annual Times Higher Education Leadership and Management Awards in 2010.

 

Amongst the achievements cited in Lancaster's winning entry was the successful delivery of a complex deal to refinance the University's 1995 Debenture Stock and replace the bond with a new facility agreement with the Royal Bank of Scotland, resulting in much better loan terms and flexibility for the University.