National award for Lancaster physics student
11/24/2011 00:00:00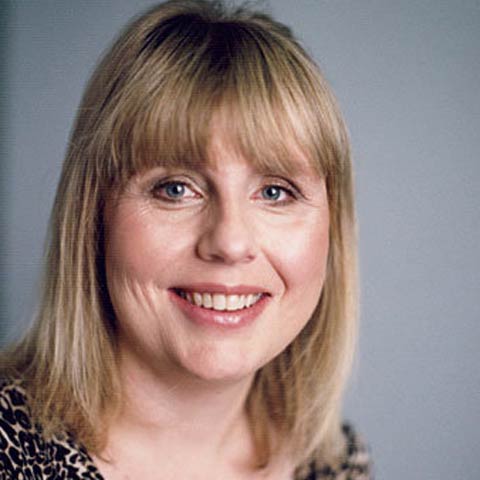 ​A PhD student at Lancaster University has achieved national recognition with an award from the magazine Red for women in the workplace.

Cherry Canovan won in the Returner category at the annual Red Hot Women Awards 2011 at a champagne reception in London hosted by Lauren Laverne. 

After a career as science correspondent on the Times Educational Supplement, Cherry decided to use her maternity leave as an opportunity to retrain, embarking on a physics degree at Lancaster University when her daughter was 12 weeks old.

In 2009, she founded the Lancaster University Women in Physics Group, and earlier this year she was awarded the title of  Early Career Woman Physicist Of The Year by The Institute Of Physics.

She said: "Physics will benefit from having the best and the brightest – men and women – working in the field, and we should encourage this. At the moment, there may be vast reserves of female talent going into other areas because of perceptions of physics as a "male" career choice."

One of the judges, Karen Mattison, said: "Cherry's story epitomises the idea that you can have children, you can feel you've taken a wrong turn in your career, but it's not too late and you can do something completely different. She saw motherhood as an opportunity to take time to do something she wished she'd done before, but that wasn't too late to do."

The judges for this year's awards, which recognise the achievements of women across industries from fashion to the internet and charity to food, include some of the most prominent professional women in the UK; Sam Baker, Editor-in-Chief, Red magazine, Miriam Gonzalez Durantez, Partner, DLA Piper, Gillian Tett, US managing editor, Financial Times, Lorna Clarke, Network Manager BBC Radio 2 and 6, Karren Brady, Vice-Chairman, West Ham Utd FC, Sarah Brown, Charity Campaigner, Karen Mattison MBE, Director, Women Like Us, Anya Hindmarch MBE and Kirsty Dale, Public Relations Director, Coty Prestige UK and Elisabeth Murdoch CEO and Chairman, Shine Group.
http://www.redonline.co.uk/red-women/red-s-hot-women-awards/red-s-hot-women-awards-2011