Major new programme to boost innovation in the creative industries
11/16/2012 00:00:00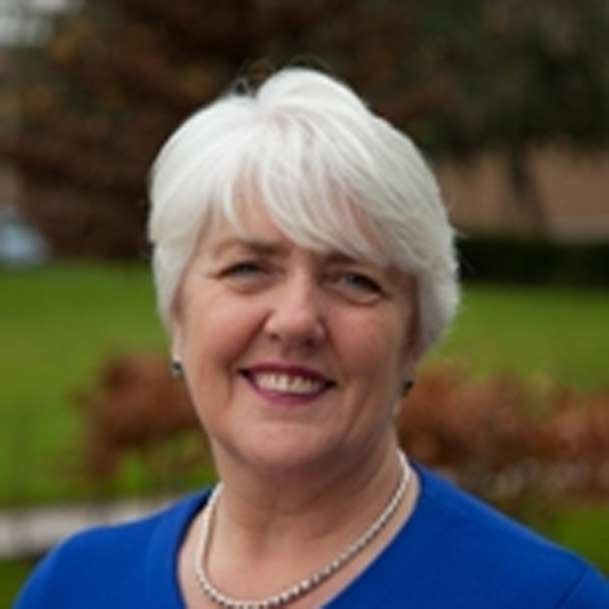 The Institute for Entrepreneurship and Enterprise Development (IEED) is leading a new £5m project to support the growth and development of London-based SMEs in the creative and digital industries.
London Creative and Digital Fusion is a two-year project for the Greater London Authority, financed by the European Regional Development Fund. It aims to support up to 1,000 ambitious, growth-focused SMEs across the capital by giving them links to talent, expertise and resources.
In the project the IEED and Imagination Lancaster will be working closely, through the University's London base at the Work Foundation, with four other key partners: Queen Mary University of London, the Centre for Creative Collaboration (University of London), the Council for Industry and Higher Education and the Royal College of Art.
"With more and more services and content being delivered via the internet and multi-functional mobile devices becoming part of everyday life for many people, the boundaries between creative content and digital technologies are rapidly disappearing – and this opens up a growing number of business opportunities, for new products, services and markets," said Cathy Garner, Strategic Director of the project.
"This project is about inspiring SMEs to innovate and strengthening their capacity to capitalise on those opportunities."
London Fusion will offer SMEs three phased levels of support, depending on their particular circumstances and needs:
 Inspire – sessions that will showcase new thinking on business models and management as well as technologies and markets, and provide access to entrepreneurs and experts on emerging trends.
 Fuse – a programme of in-depth support which will include one-to-one mentoring, student projects, entrepreneurial learning and interactive training on specialist areas such as service design and management for innovation. Facilitated workshops will help to identify particular skills-gaps and give participating SMEs access to the latest techniques for creative thinking and developing ideas for business growth.
 Create – innovation vouchers worth up to £10k, enabling selected SMEs to purchase intensive support from leading higher education institutions and research organisations across London and to harness the talent of postgraduate students.
"This is a hugely exciting new project for us," said Dr Ellie Hamilton, Associate Dean for Enterprise at Lancaster University Management School. "We have a proven track record at Lancaster, and particularly within the IEED, of managing ERDF projects and using our expertise to improve the productivity and innovative capacity of SMEs across the North West.
"The Fusion project will build further on that success by enabling us to help companies outside the region, and working so closely with industries in this important sector of the economy will at the same time offer valuable potential for mutual learning."