Lecturer shortlisted for Law Teacher of the Year Award 2013
10/30/2012 00:00:00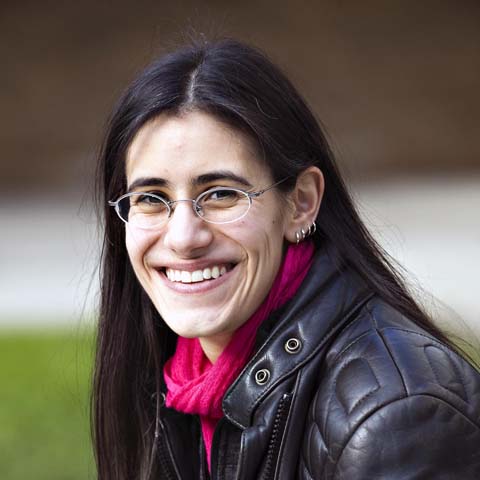 Lancaster University lecturer Bela Chatterjee is one of only six academics in the UK shortlisted for the Law Teacher of the Year Award 2013, sponsored by Oxford University Press.

This is a national award aimed at recognizing the vital role that teachers play in the education of tomorrow's lawyers.

The judges said that: "A keen innovator, Bela was amongst the first in the university to implement a Moodle pilot for her Tort course, as well as developing a Twitter 'hashtag' enabling students to be in constant interaction with the course.

Her enthusiasm for teaching extends to her colleagues, having been an active contributor to the University's Centre for Learning and Teaching Development where she has been a motivational speaker to encourage other colleagues throughout the University to aspire to best practice in their own teaching and learning activities."

The next stage of the judging involves a campus visit by the judges where they will observe Dr Chatterjee teaching.

At all times the teachers are judged against the following criteria:

• Displays an active interest in and development of approaches to teaching that influence, motivate and inspire students to learn
• Demonstrates commitment to and support for the development of students as individuals
• Uses effective communication skills that engage students in the learning experience
• Involvement in scholarly activities that have influenced and enhanced learning both of students and colleagues.

The winner will be announced at an awards ceremony in Oxford early next year.