Lancaster's Vice-Chancellor to chair A level reform panel
06/06/2013 00:00:00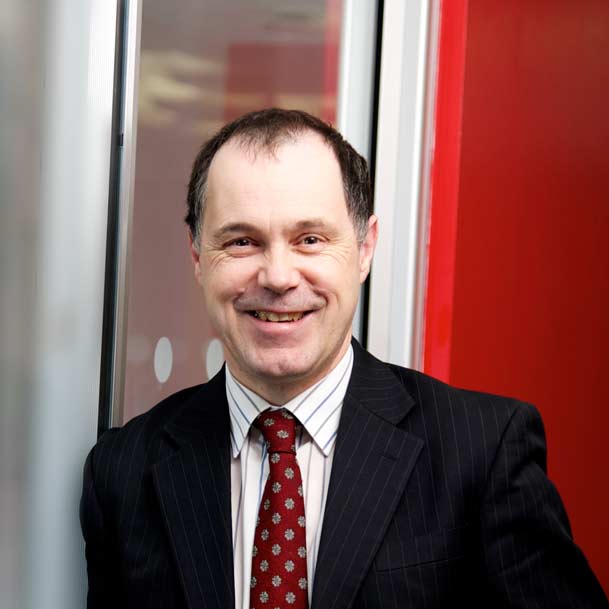 ​Professor Mark E. Smith, Vice-Chancellor of Lancaster University, will chair new panel which will report on the future content of key A level subjects.

A series of reforms to A levels in England will be made in the coming years including changes to the structure of the qualification, the introduction of a standalone AS qualification and arrangements for the involvement of higher education in future A level design.

As part of preparations to introduce these reforms, the curriculum content requirements of current A levels will be reviewed by the exam boards who will then make recommendations  to the panel, made up of senior exam specialists, and chaired by Professor Smith. The panel will test the recommendations and report to Ofqual, the exams regulator, in July.

Professor Mark E. Smith said: "I am looking forward to this process. A levels are a very important part of our education system which must provide students with high quality courses of study and a good grounding for progression to higher education amongst other things."

For more detail please see here.