Lancaster student applications increase
01/31/2012 00:00:00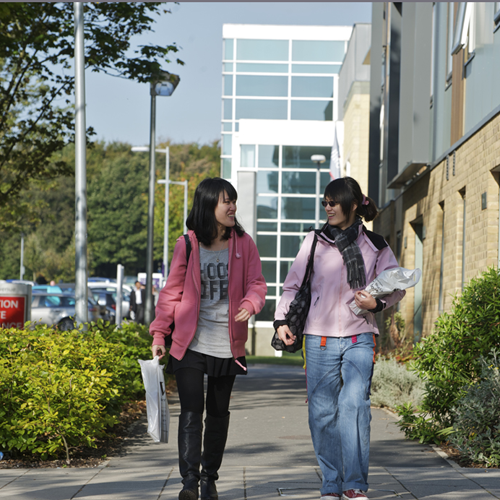 Lancaster University has bucked the national trend and seen a 7.5 per cent increase in student applications.
This week, UCAS announced an overall 7.4 per cent decline in undergraduate student applications in the UK.
However, applications to Lancaster have remained robust despite the changes to tuition fees and funding. Total applications this time last year were 16,279, this year the figure is 17,506.
The University has also experienced a significant increase in prospective students and their parents visiting Lancaster over the recruitment cycle and has welcomed over 25,000 visitors to campus.
Many students studying at Lancaster from 2012 will be supported through bursary packages of up to £5,000, or academic scholarships of £1,000 per year. Some students will get both.
Fred Binley, Head of UK Student Recruitment & Outreach, said: "Lancaster University's reputation for high-quality teaching and excellent levels of student satisfaction coupled with our safe, welcoming campus enable us to continue to attract strong applications from students in the UK and overseas. 
"By investing in scholarship packages and keeping prospective students informed about the advantages of studying in a globally-recognised university we are confident we can continue to attract the best students, regardless of household income."