Lancaster shares in $20m US Government grant for reading comprehension
03/28/2012 00:00:00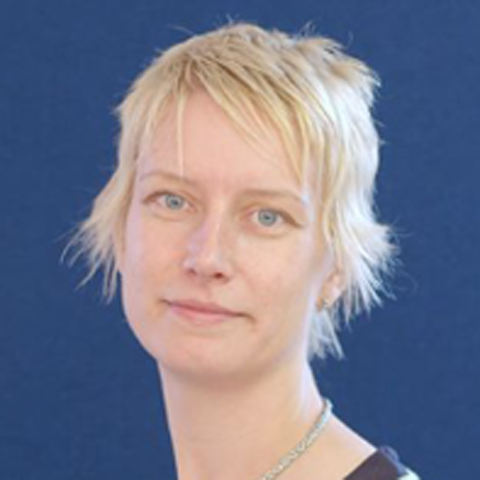 ​Lancaster University and four US universities have together been awarded almost $20m by the US Government in the first ever study to investigate all the factors affecting children's reading comprehension.

The five year grant is part of a total of $100m invested by the US Department of Education's research unit under the Reading for Understanding Research Initiative, which aims to find out how reading comprehension develops and how it can be improved.

Reading comprehension is critical for school success and accessing the curriculum. However, many children cannot read and understand material at an age-appropriate level. In addition, approximately one in ten primary school-aged children have a very specific problem with reading comprehension: they can read words at the expected level for their age, without fully understanding the meaning of the text. 

Dr Kate Cain of Lancaster University's Department of Psychology said: "These poor comprehenders have poor reading and listening comprehension skills. Their knowledge of story structure is weak, they are poor at generating inferences, and they often fail to appreciate when they have not fully understood a text. Teachers do not always recognise their difficulties because these children can read words at an age-appropriate level.

"Word-level skills are necessary for reading comprehension but not sufficient. Developing complex oral language skills, such as narrative skills, inference, and comprehension monitoring, is essential for good comprehension, in addition to simply teaching children how to decode words on a page."

This is the first study to assess not just reading comprehension but the full range of language and cognitive skills that underpin its development, as well as a range of environmental factors which may influence it, such as the home literacy environment and classroom teaching.

The Language and Reading Research Consortium (LARRC) is an RFU consortium including Lancaster University in the UK, Arizona State University, Ohio State University, the University of Kansas and the University of Nebraska-Lincoln. The Principal Investigator is Professor Laura Justice, of Ohio State University.

This consortium is conducting a five-year national study focused on comprehension development and understanding for children ages 4 to 8 years. Key aims include:

• To understand the role of lower- and higher-level language skills in the development of listening and reading comprehension, with a focus on such skills as vocabulary, grammar, and narrative skills.
• To understand risk factors that make reading comprehension particularly difficult for some children, with a focus on those that can be changed through instruction and intervention.
• To develop effective ways to improve reading comprehension, with a focus on developing high-impact practices that can be readily employed at relatively low costs by large numbers of preschool to grade 3 teachers.

This consortium is addressing these questions using a sample of nearly 1000 children who started the study in preschool, kindergarten, first, or second grade, and are longitudinally followed until they finish third grade, coupled with teaching trials and efficacy studies implemented in preschool to grade-three classrooms.

In addition, an English Language Learner (ELL) study is being conducted at Arizona State University to focus intensively on reading comprehension among ELLs.