Lancaster University ranked fifth for Best Value
09/14/2012 00:00:00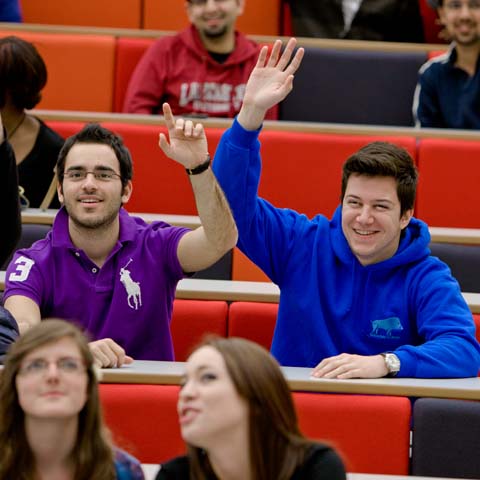 ​Lancaster University is ranked fifth in the UK for offering the best value for money to students.

The Student Value for Money Report 2012 ranks 116 universities according to tuition fees, local rental prices and their position in a university league table, arriving at a final score to represent the overall value for money each institution provides.

Lancaster is currently ranked ninth in the Complete University Guide 2013 and is one of only three top-rated universities – along with Oxford and Durham - which are also ranked within the top ten for value. 

The ten worst-value universities were all in London, and there were large gaps between the high rental prices of the south of England and the rest of the UK. The average weekly local rent in Lancaster is £57.46 according to the report compared with over £100 among the worst-value universities.

David Jackson, Director of Simple Landlords Insurance which commissioned the survey, said: "The report demonstrates a marked disparity between what students are getting for their money at different universities across the UK.

"It's quite alarming that only three of the universities that rank in the top ten on the university league table rank in the top ten for value for money. It just shows how worthwhile it can be to do more research before making a final decision."