Lancaster plays a part in £9.1m autonomous systems research
11/29/2012 00:00:00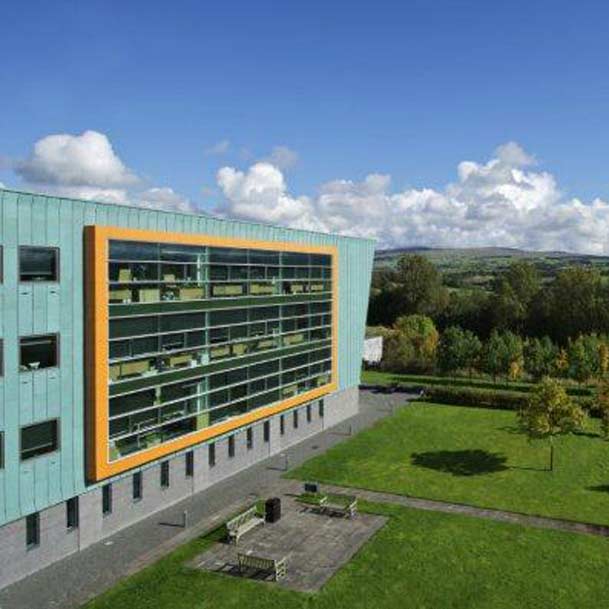 ​Lancaster University is one of the partners on a £9.1m project investigating new technologies to replace humans in mundane, dangerous, dirty, or detailed and precise tasks.

Called 'autonomous systems', these technologies are in demand across sectors including aerospace, nuclear, automotive and petrochemicals. 

The Growing  Autonomous Mission Management Applications (GAMMA) is a three year £9.1m, Autonomous Systems programme aimed at driving small and medium sized business engagement and developing technology within the emerging autonomous systems markets.

GAMMA is funded by £4.42m from the Regional Growth Fund and £4.6m of in kind contribution from the aforementioned delivery partners.  

The GAMMA programme partners are: North West Aerospace Alliance (NWAA), BAE Systems and the Universities of Manchester, Lancaster, Salford, Central Lancashire, Liverpool and the National Nuclear Laboratories. Lancashire County Council (LCC) and BIS are also supporting the Programme.

The programme will primarily concentrate on the end users of Autonomous Systems, and will assure that both the North West region and the wider UK are in a strong position to capitalise on the developing market.

Lancaster's role in the project will be to provide technological "know how" in autonomous processing of dynamically evolving multi-modal data streams from video, electro-optical and other sensors aiming detecting anomalies, objects, tracking them, saving bandwidth in data link and making decisions.  This project is led by Dr Plamen Angelov and involves Professor Garik Markarian as a co-investigator and Dr Pouria Sadeghi as Research Associate.