Lancaster in 9th place among world's best young universities
05/31/2012 00:00:00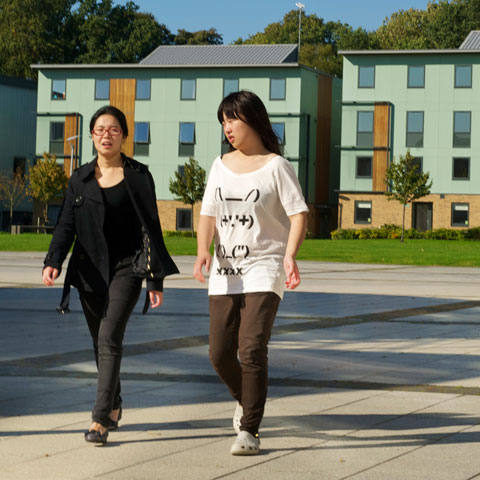 ​Lancaster University is ranked 9th in the Times Higher Education 100 Under 50 inaugural league table of the world's best young universities.

Phil Baty, the editor of Times Higher Education Rankings, said: "The innovative Times Higher Education 100 Under 50 is not about the old institutions that dominate the traditional rankings: it is about a new breed of global universities – those that have managed to join the world's top table in just decades rather than centuries, and others showing great promise for the future.

"The new ranking gives us a glimpse of the future, hinting at who the future Harvard and Cambridge universities may be."

The UK has more institutions in the THE 100 Under 50 list than any other nation, with 20 representatives.

Six nations make the world's top 10, including the UK, South Korea, Switzerland, Hong Kong, the US and France.

David Willetts, Minister for Universities and Science, said: "The fact that the UK has the most universities in the top 100 under 50 proves our higher education sector has strength in depth. Newer universities with a clear sense of their own mission can match those with a longer history."

Lancaster University was founded in 1964 as part of the postwar expansion of higher education in the UK.

Mr Baty said: "This innovative global ranking of institutions under 50 years old serves as a clear warning to the traditional elites in the US and UK that new powers in higher education and research are quickly emerging. With focused investment, innovation, strategic vision and lots of talent, some institutions have managed to achieve in a matter of years what the traditional elite universities have developed over many generations."

Lancaster University is also ranked 11th in the QS Top 50 Under 50 rankings of world universities.

Lancaster is currently ranked 131 in the THE global league tables and is consistently highly ranked in UK league tables.