Lancaster appoints Professor Mark Smith as new Vice-Chancellor
08/05/2011 00:00:00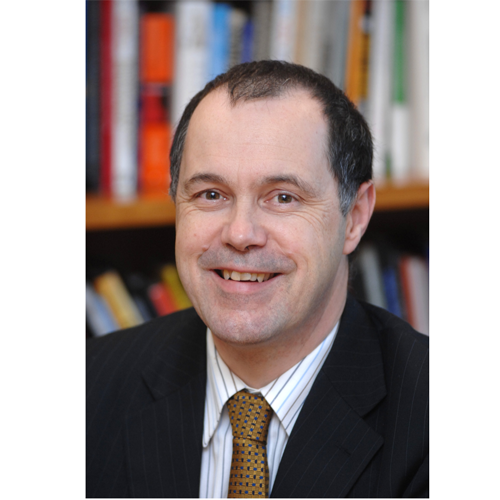 ​Distinguished physicist Professor Mark Smith has been appointed Vice-Chancellor of Lancaster University and will take up the post from January 2012. Professor Smith currently holds the position of Deputy Vice-Chancellor at the University of Warwick.

Professor Smith studied natural sciences at Churchill College, Cambridge before completing a PhD at the University of Warwick.  After time developing his research in Germany and Australia, he returned to the UK in 1992 and returned to Warwick as Reader in 1998. He held roles within the Physics Department before being appointed Chair of the Faculty of Science in 2005, Pro-Vice-Chancellor for Research in 2007, and subsequently Deputy Vice-Chancellor. In his current role, he has lead responsibility for all academic resourcing issues with a budget of c£240m working with 30 Heads of Department.

Pro-Chancellor Mr Bryan Gray who led the selection process said:

"Our rigorous international search produced a distinguished field of candidates and we are confident that in Mark Smith we have found an exceptional individual who will lead the University through unprecedented change in the HE sector. I am delighted that Council has today agreed his appointment".

Professor Mark Smith will take over from Professor Paul Wellings who leaves Lancaster in December after nine years to take up the position of Vice-Chancellor at Wollongong University in Australia.

Professor Smith, who will be Lancaster's sixth Vice-Chancellor, said:

"Being appointed to lead Lancaster University is a great honour and tremendously exciting. I am delighted to have this opportunity to work with the community of talented colleagues to advance the high quality of teaching and research and to pursue Lancaster's international ambitions.

"I wish Professor Wellings well in his new post. It is a tribute to his leadership that I join a financially robust institution with an outstanding campus and a strong international reputation."

Lancaster University has top ten placing in each of the UK's major university league tables and was also cited as one of the UK's highest climbers in the THE's World University Top 200.