Lancaster academic helps Olympic coaches to take the LEAD
08/07/2012 00:00:00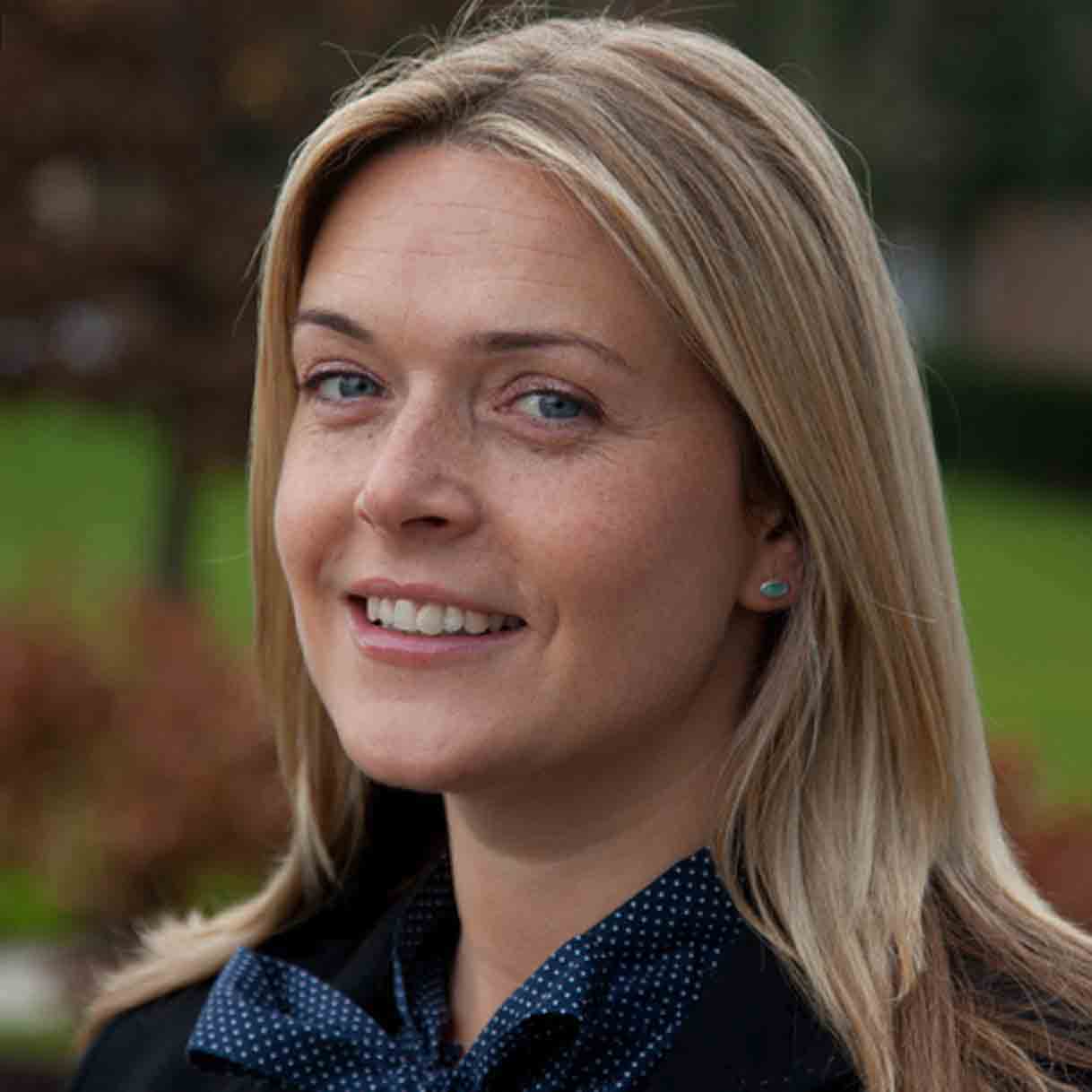 The Director of Lancaster University Management School's successful leadership development programme for SME owner-managers is sharing the secrets of business success with Olympic coaches from all over the world.
Dr Sue Smith is delivering three sessions in London to coaches from across the globe, illustrating to the world's top sports coaches, how management and business thinking can help achieve their objectives.
Dr Smith, who is programme director of Lancaster LEAD® (Leading Enterprise and Development), is presenting her sessions at the Global Coaches House in London, during a two-week programme of activities for international coaches.
 Her sessions are:
• July 31st – Learning faster from the opposition
• August 2nd – Joining up the Learning Dots of Coaching
• August 11th - Learning faster from the opposition
Dr Smith says: "The sessions will focus on how the technique of reflective practice can help people to learn faster. I'll be looking at the learning opportunities that are created when the sports world meets the management learning world and what the two can learn from one another. I will be engaging the Olympic coaches in some reflective learning activities to illustrate how powerful the technique can be."
Reflective practice encourages participants to constantly and consistently reflect on actions and outcomes to develop better practice. It is used as a technique on the highly successful Lancaster LEAD® programme where 90% of participants have reported an increase in sales turnover, employment, productivity and profits. On average Lancaster LEAD® participants increase their turnover by £200,000.