Lancaster University provides evidence to new UK emissions report
04/18/2012 00:00:00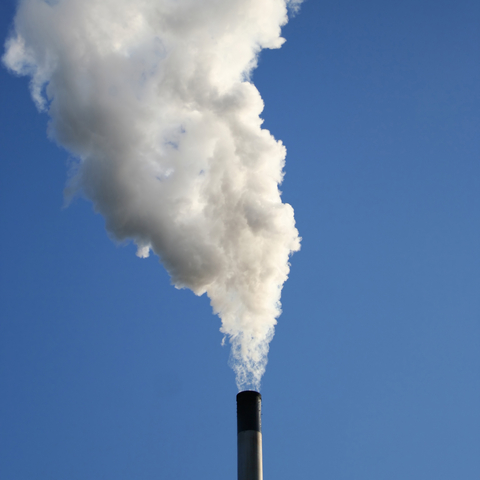 ​The Government should be straightforward about the impact that UK consumption is having on the world's climate, according to a report from the Energy and Climate Change Committee.

The Parliamentary Energy and Climate Change Committee published its report on "Consumption-Based Emissions Reporting" on 18 April.

In the report, MPs warn that:

• The UK's record on cutting greenhouse gases is not as good as Department of Energy and Climate Change figures suggest
• Carbon dioxide emissions from imported goods consumed in the UK are going up faster than Government is cutting CO2 at home
• Government figures on consumption-based emissions—from imported goods— show that carbon dioxide emissions in 2009 were 20 per cent higher than in 1990.
Mike Berners-Lee, Director of Small World Consulting, a Lancaster University-affiliated company, provided both written and oral evidence to the Committee.

Professor Nick Hewitt of the Lancaster Environment Centre also provided written evidence.

The Committee suggests that the Department of Energy and Climate Change should explore the options for incorporating consumption-based emissions data into their policy making process, alongside data on territorial emissions.  Considering both sets of data together will give a more complete picture of the UK's impact on climate, and can be used to inform people of the impacts of their own behaviour on global emissions.

Tim Yeo MP, Chairman of the Energy and Climate Change Committee, said: "Successive governments have claimed to be cutting climate-changing emissions, but in fact a lot of pollution has simply been outsourced overseas.

"The Department for Energy and Climate Change likes to argue that the UK is only responsible for 2 per cent of the world's CO2 emissions, but the Government's own research shows this not to be the case.
 "We get through more consumer goods than ever before in the UK and this is pushing up emissions in manufacturing countries like China."