Lancaster Northern Lights researchers seek photo shoot locations
08/21/2012 00:00:00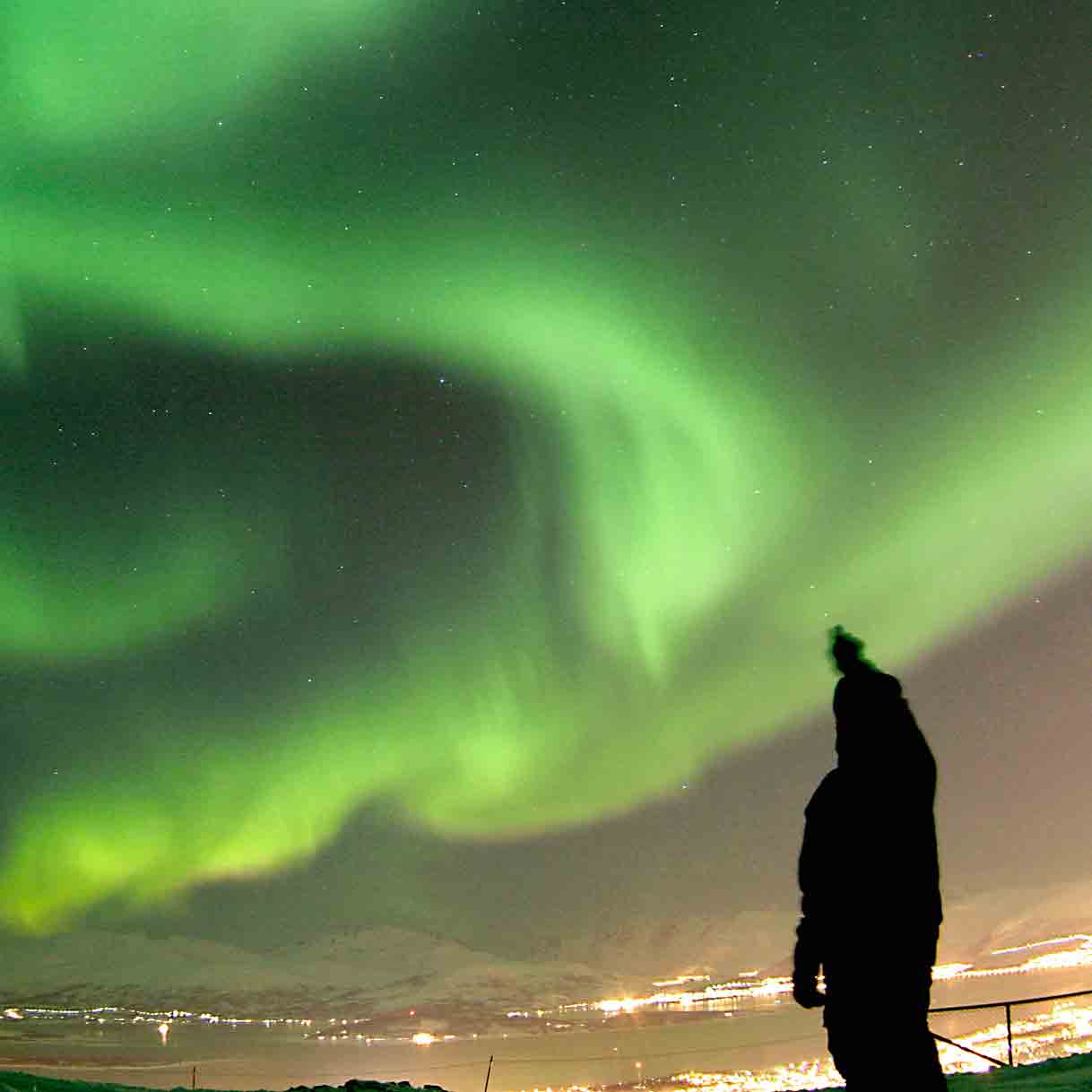 ​Lancaster University's space scientists have put a call out to the public to help them compile a list of the best places in the UK to photograph the Aurora Borealis.
A member of the University's AuroraWatch team put out the appeal on twitter and Facebook this week and already the suggestions are beginning to come in.
Car parks, hillsides and beaches from the Isle of Rum to the North Norfolk Coast have all been put forward to the team.
Dr Jim Wild, Reader in Space Plasma Physics at Lancaster University's Department of Physics, said: "Solar activity comes in cycles of around ten years and at the moment we are in a period of maximum solar activity. Although we are not anticipating seeing the lights in the next few days there is every chance, on a clear night that you could see them over the coming months.
"Obviously, the further North you are the better your chances, but as we have already seen from our Facebook page, some people have seen the lights as far south as the North Norfolk coast."
AuroraWatch UK keeps the public informed of major events - such as solar and geomagnetic storms - and alerts them to opportunities for seeing aurora from the UK.
The team takes geomagnetic activity measurements from instruments called magnetometers in Iceland, Russia, Scandinavia and the UK which study variations in the earth's magnetic field. This data gives an indication of the likelihood of a display of Aurora Borealis and the AuroraWatch team is then able to send out automatic alerts to people who have registered for their Northern Lights alerts service.

People who wish to add suggestions can still post them on the AuroraWatch Facebook page.
To sign up for Northern Lights alerts click here.
Photo credit Pete Lawrence