Lancashire businesses look East
06/19/2012 00:00:00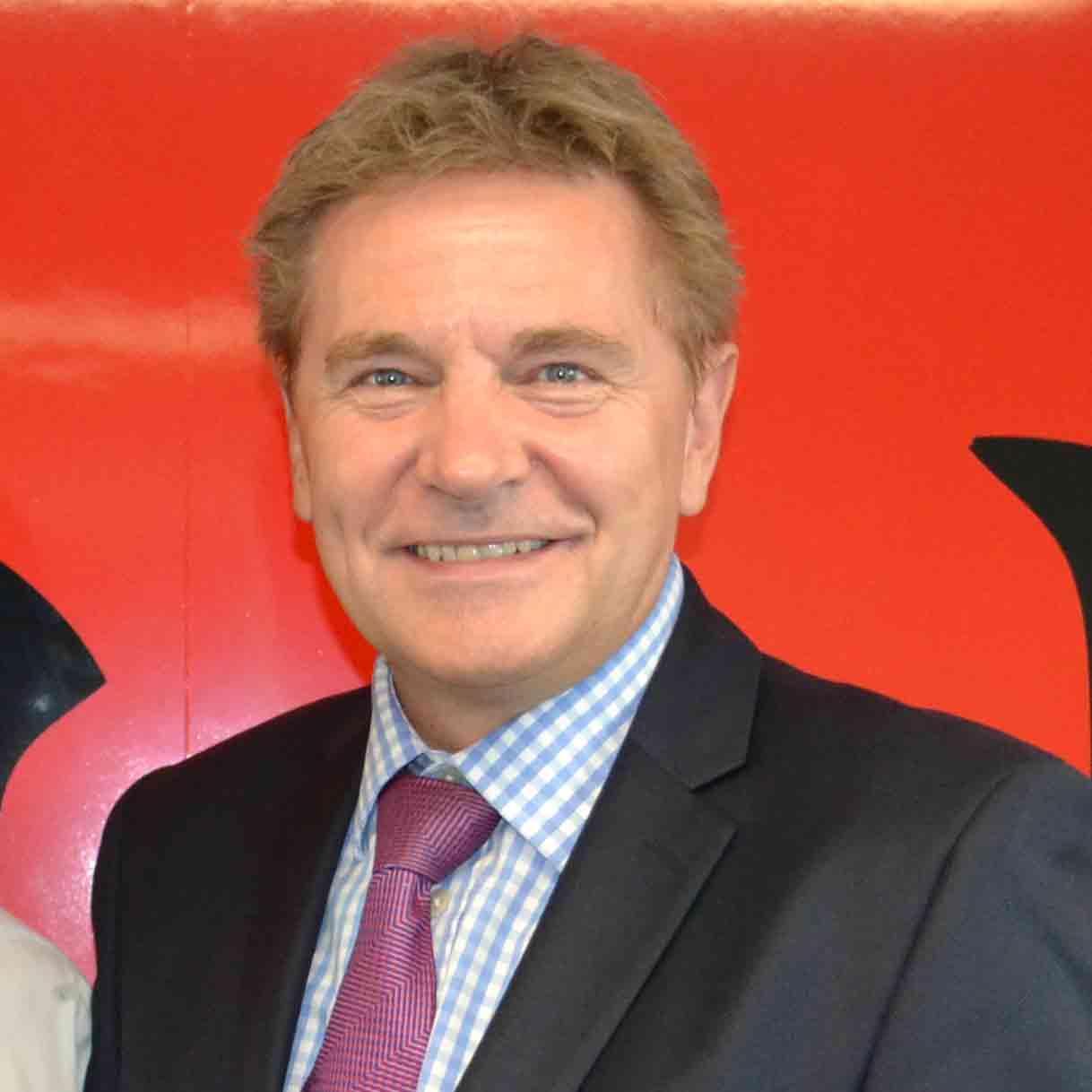 ​Enterprising businesses in Lancashire are looking to China for new markets and fresh opportunities, according to North West business leaders.

On 21 June, Lancaster University is hosting a free event for businesses in the region who want to find out more about doing business in China.

A number of local businesses have already signed up to the event where they will be given practical advice, encouragement and the chance to network.

Regional Director for UK Trade & Investment North West Clive Drinkwater will speak during the workshop which is intended both for businesses that are already in China and for those thinking of entering.

He said: "China offers tremendous export possibilities to businesses in the North West, and Lancaster University is offering help to companies who want to understand the country better."

UK businessman Mark Goodwin of Ventec International Group who has been working in China since 2002 said: "China is an exciting place to do business, full of opportunities and challenges. This event should give people a flavour of what it is like to do business in China from cultural to practical considerations. They will also hear first hand experiences of people who have already begun doing business in China."

The workshop takes place from 9am to 12pm at Lancaster University Management School and is free of charge.  To register please contact Jen Melling on 01524 510769 or ieedevents@lancaster.ac.uk.