LUMS on the shortlist for Best University Placement and Careers Service
03/09/2012 00:00:00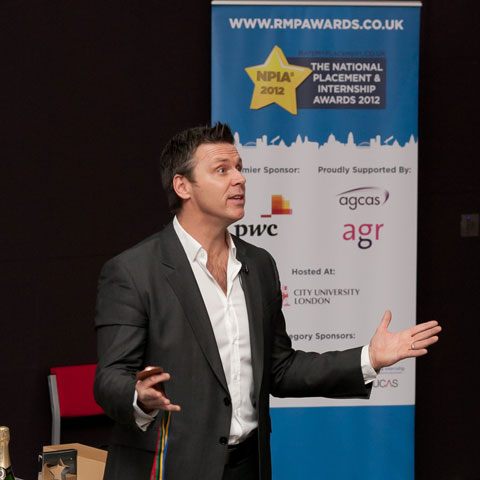 ​Lancaster University Management School has made it to the final four in the National Placement and Internship Awards for the second year running.

The Careers, Alumni and Employer Relations team was chosen from 30 entries to compete for the title of Best University Placement/Careers Service.

The national award ceremony held at City University in London was attended by over 300 people from both business and higher education.

The LUMS submission was praised for the percentage of students undertaking placements and internships, the embedding of the employability agenda throughout LUMS and evidence of innovative and forward-thinking initiatives.

Louise Briggs, Head of LUMS Careers, Alumni and Employer Relations, said: "We are delighted to be recognised in this way and I am extremely proud of the LUMS team who work closely with colleagues and graduate employers to deliver an outstanding service to our students."

The award ceremony included a keynote speech from Olympian and former World Record Holder Steve Backley, followed by Oliver Sidwell, Co-Founder of RMP Enterprise.

He said that more than a third of new graduate jobs this year will go to students who have already worked for the employer – a record high.

"Employability is becoming an increasingly hot topic for students and universities, with employers now more than ever focusing on attracting and retaining the best talent at an earlier stage. Our Awards are at the forefront of this shift in the market, and showcase the outstanding work that goes on within organisations, universities and by students involved in placements."

Every year more than 100 LUMS undergraduates take a yearlong paid managerial placement as part of their degree
.