Spring arts season by Live at LICA
01/06/2012 00:00:00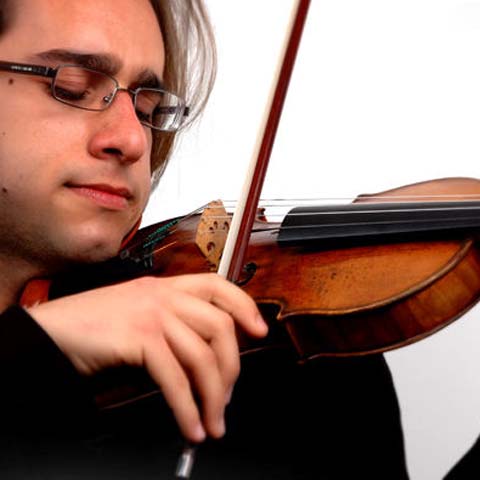 ​Live at LICA continue to present the best national and international world class professional art - and their forthcoming Spring season is no exception. 

With a family theatre show direct from the Sydney Opera House, dance nominated for 'outstanding achievement', a prize winning brass band and an acclaimed tango orchestra direct from Argentina this will be an exciting season.

The major highlight of Live at LICA's Spring season is the family production of The Forest by Fevered Sleep presented in conjunction with Lancaster's Dukes Theatre. 

The show arrives direct from a sell out run at the Sydney Opera House and explores a forest landscape through dance and music, on an exquisite set full of real trees.  Suitable for ages five and up the performances are February 29 and March 3. 

On January 31, the theatre welcomes back Protein Dance with LOL (Lots of Love) who are nominated for a Theatre Award UK for 'Outstanding achievement in Dance'.   In an age of electronic communication, and an emerging Facebook generation, this critically acclaimed production put its six dancers on a quest for romance.

Lancaster University's Great Hall welcomes Foden's Brass Band on February 9.  Thirty seven times a prize winner at the National Championships of Great Britain, Foden's has maintained its position as one of the world's leading brass bands.
  
The Peter Scott Galley launches its 2012 season on January 19 with a new exhibition from visual artist Mel Brimfield. Her art practice takes a skewed and tangled romp through the history of performance art, taking in Morecambe and Wise, Gilbert and George and Barbara Hepworth along the way. 

Later that same evening the Nuffield Theatre presents New Art Club's hilarious new theatrical production Quiet Act of Destruction where chaos bubbles in the church tearooms and revolution leaks from under the post-office door.

The concerts series re-launches on January 26 with the Manchester Camerata Ensemble directed by the dynamic Venezuelan violinist, Giovanni Guzzo.

All Live at LICA events are open to the public. To book and for more information about lots of other events, prices and concessions go to Live at LICA.