Government policies for rebalancing the economy could widen regional divides
09/19/2012 00:00:00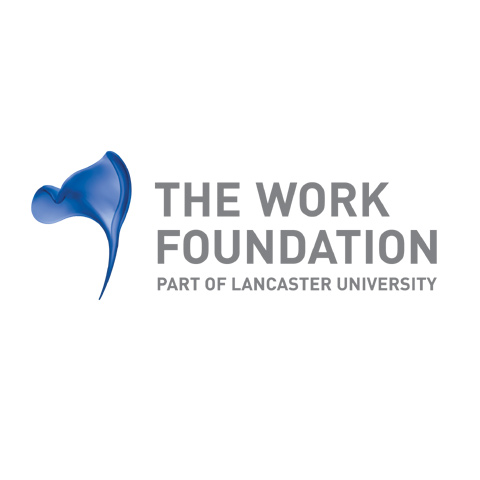 ​The gap between successful and struggling regions of the UK is set to widen, with the poorest communities experiencing further economic decline unless the Government takes more effective action to rebalance the economy.  

The authors of the report from The Work Foundation raise concerns that for the first time in over 40 years, the UK is without any national programme aimed at regenerating the most deprived communities.

Government spending on regeneration was halved in 2011/12 and incentives such as Business Rates Retention and TIF are likely to support growth mainly in already successful areas. Combined with a lack of funding and powers for Local Enterprise Partnerships (LEPs), this risks a "winner takes all" effect  that will widen the gap between regions.

Drawing on an analysis of previous schemes," People or Place? Urban policy in the age of austerity", the report also concludes that without adequate funding or formal powers, Local Enterprise Partnerships - the Government's flagship measure for rebalancing the economy - will be significantly less effective than previous schemes.

Lizzie Crowley, report author, said: "While the government has committed itself to rebalancing the UK economy, their current hands-off approach is set to have quite the opposite effect. Current policies are likely to exacerbate regional economic differences via a 'winner takes all' approach, with poorer areas left to further decline.

"Doing nothing about deprived communities is not an option. The resulting economic decline is likely to bring about serious social and economic costs for individuals, local areas and national government.

"On the one hand, we need measures that allow more people to benefit from those areas that are more successful. But at the same time, we need targeted measures to ensure that struggling areas are not left without any support."

The report draws on detailed analysis of New Deal for Communities and Regional Development Agencies. It gives a range of recommendations for national and local policymakers. 

It calls for action on two fronts. Firstly, the government should enable more people to benefit from economically successful areas. More needs to be done to increase the supply of affordable housing in or near these areas, using more powerful incentives than the New Homes Bonus. Improvements to local transport infrastructure would also allow more workers from deprived, outlying areas to benefit from employment in successful areas. 

Secondly, the UK's poorest areas should not be left to fall further into decline. The report calls for simultaneous action to target these areas, starting with greater funding and formal powers for LEPs. The government should also consider establishing a Challenge Fund, as an interim measure to plug funding gaps, focussed on providing financial support for innovative sustainable projects targeted at the most deprived communities. Financial and structural support for the growth of social enterprises and community ownership of assets would also help to create and keep jobs within a local area.
 
The Work Foundation, the leading independent authority on work and its future, was acquired by Lancaster University in 2010.