Film programme celebrates Tim Burton's Dark Shadows
05/24/2012 00:00:00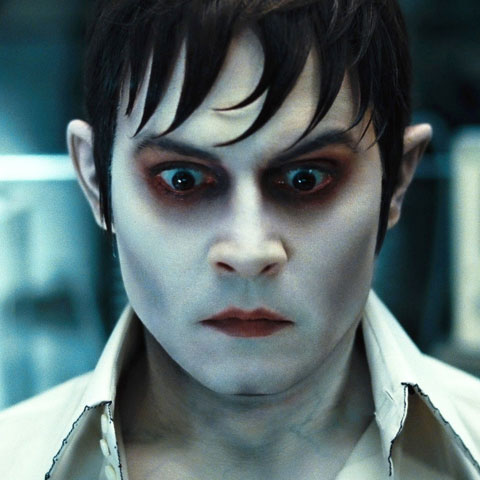 ​Lancaster University and the Dukes Theatre are celebrating the release of Tim Burton's new film Dark Shadows with a season of specially selected films.
The collection of films - called Strange is Relative: Tim Burton in Context – brings together Burton classics such as Beetlejuice and Edward Scissorhands with a body of older work which arguably influenced his films. It has been curated by the Dukes in conjunction with Dr Catherine Spooner from Lancaster University's English and Creative Writing Department.
Dr Spooner specialises in Gothic in literature and film, and will be providing short introductions to most of the films which include: The Bride of Frankenstein, directed by James Whale 1935; Dracula, directed by Terence Fisher 1958 and The Masque of Red Death directed by Roger Corman in 1964.

Tim Burton's films will include Beetlejuice; Edward Scissorhands and his latest gothic comedy Dark Shadows.

Dr Spooner, who is writing a new book on the contemporary Gothic, said: "Tim Burton's latest film shows that, contrary to popular expectation, twenty-first century Gothic is not all doom and gloom. It can also be romantic, funny and even comforting. Tim Burton's unique take on Gothic has had a massive influence on contemporary popular culture, from children's toys to fashion and advertising. This film festival is a celebration of Tim Burton's work and the films which have shaped them."

The films will run from Wednesday 13 June to Thursday 26 July.