Farmers and researchers share 'more crop per drop' horticulture techniques
07/10/2012 00:00:00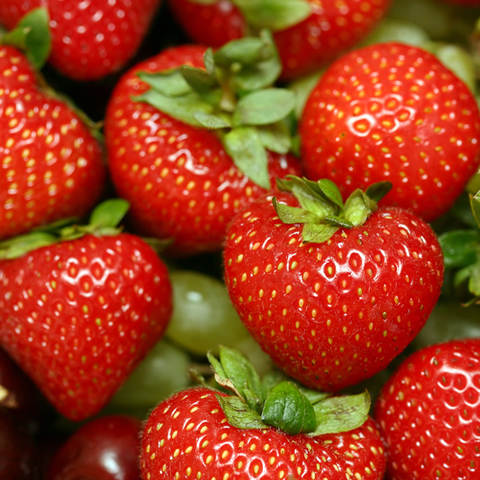 ​New techniques which are helping UK farmers and growers keep food on the table in a time of population growth and climate change, will be shared at a special conference this month.
Some of the UK's leading soil scientists, including researchers from Lancaster University, will be discussing the latest developments in resource-efficient agriculture with farmers and growers from across the country on July 17 at Myerscough College, Billsborrow, Preston at the Northern Soils Network's Sustainable Soils Management Seminar.
Lectures include: effects of liming on water use in legumes; soil moisture management and its implication on plant growth; applying water-saving irrigation techniques in UK crops: interaction between moisture and root distribution in the soil profile; modifying crop water use efficiency using soil borne bacteria and managing soils for sports surfaces.
The event will also include a trip to Lee Farm in Myerscough College to see how one farm is using deficit irrigation to enhance their strawberry crop.
Lancaster University's Professor John Quinton said: "As the population grows and climate change predictions begin to make themselves felt, new ideas and approaches to farming which make the most of water and nutrients in the soil will become increasingly important. This conference is an opportunity for scientists and farmers to come together to discus some of these new approaches to help us address some of the key challenges which lie ahead."
To find out more please click here.