Professor Cary Cooper announced as the new President of Relate
11/10/2009 21:47:17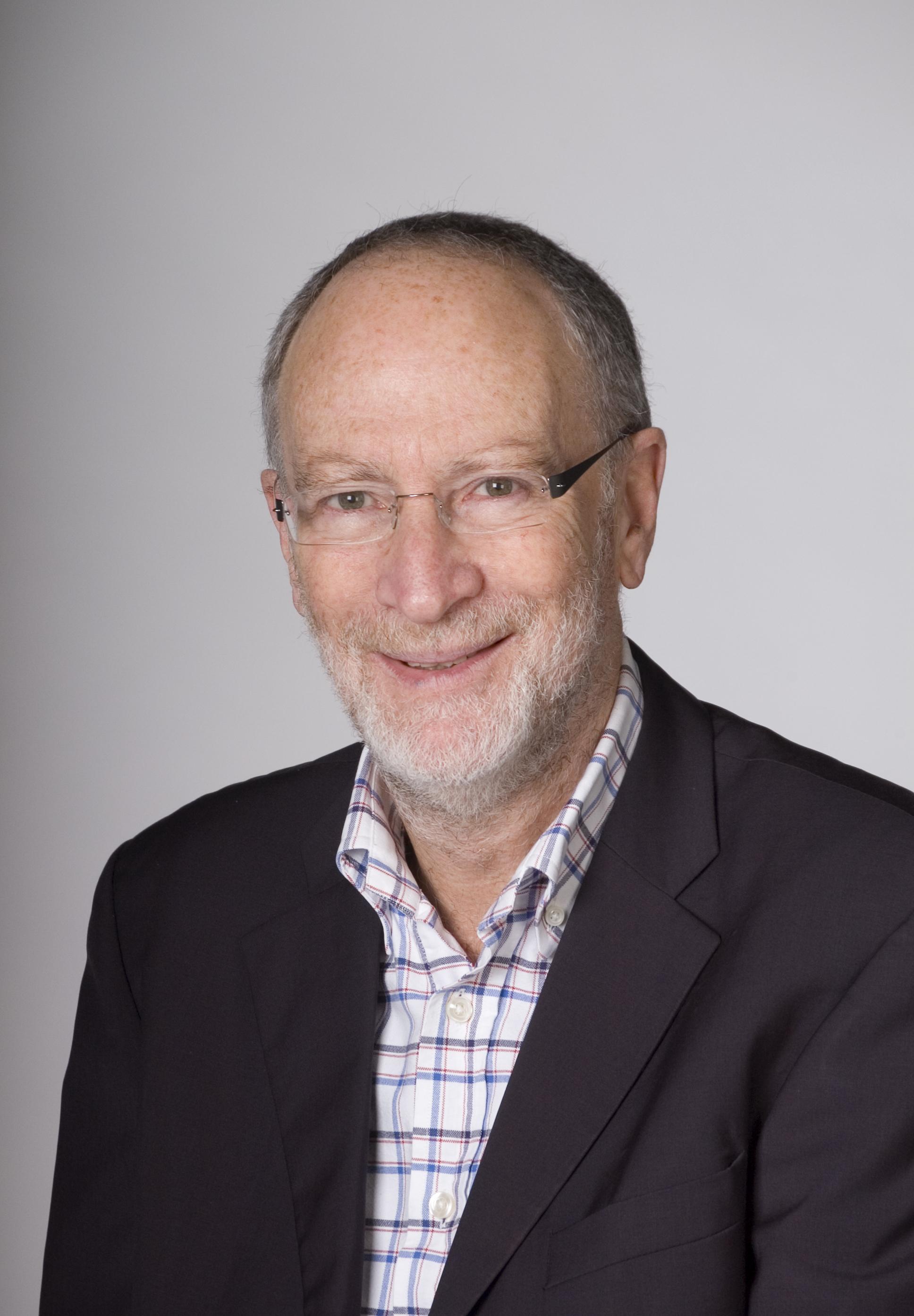 Professor Cary Cooper
Relate, the UK's largest provider of relationship counselling, has appointed Professor Cary Cooper CBE, Professor of Organisational Psychology & Health and Pro Vice Chancellor of Lancaster University, as President following the charity's annual general meeting.
Professor Cooper will be actively involved in profile raising and fundraising for the organisation. As President he will champion the work of Relate to his wide range of contacts across government, academia and the private sector. He has published a wide range of academic and research titles and is a regular media commentator. He was awarded a CBE in 2001 for his contribution to occupational safety and health.
Claire Tyler, Chief Executive of Relate, said "Cary was appointed because of his very prestigious CV including his lifelong interest in emotional health and wellbeing both in the family and in the workplace and also his obvious passion for the work that Relate does. He will act as an ambassador for the charity's forward focus to deliver high quality, accessible and inclusive services to individuals, couples, children and young people and families across the country to prevent relationship problems arising and alleviating those that do. This all contributes to Relate's vision of a future in which strong and stable relationship form the heart of a thriving and cohesive society."
Professor Cary Cooper, President of Relate said:
I am really proud to represent an organisation that has helped so many couples and individuals over decades. The times we are going through are particularly difficult for individuals and their relationships, as many struggle with the demands of dual career relationships, debt, job insecurity/job loss and the lack of support from the extended family and community, as many have had to be increasingly more mobile to get jobs. I will work tirelessly to support Relate in their challenges ahead and in the wonderful and self-less work they engage in".
Last year Relate saw over 150,000 people, from seven years-old to 80 plus, providing relationship counselling, family counselling, sex therapy, relationship and education training. Relate is also one of the largest providers of children and young people's counselling.
The role of the presidency includes being a vocal advocate of Relate's work and chairing the AGM. The presidency term is two years and the president can be elected up to four times.