Economics lecturer awarded a National Teaching Fellowship worth £10,000
10/14/2011 00:00:00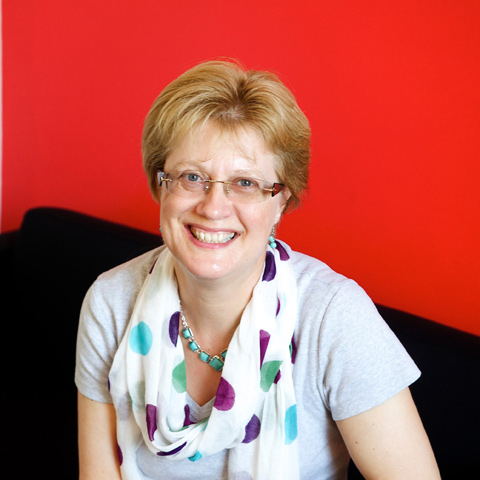 ​An economics lecturer from Lancaster University has been awarded a National Teaching Fellowship worth £10,000 by the Higher Education Academy.

Dr Jill Johnes from Lancaster University Management School is the tenth member of staff from the University to have received the award, which is a mark of excellence in higher education teaching and support for learning.

The occasion was marked by a black-tie dinner at London's Middle Temple Hall where Jill received a certificate of her achievement and an award of £10,000 for her continued professional development in teaching and learning or aspects of pedagogy.

She said: 'As a member of the Management School, I am committed to its mission of research-led teaching, stimulating the curiosity of our students and encouraging them to use established methodological tools to further their own inquiries. I am delighted that my efforts in this area have been recognised with the award of the National Teaching Fellowship.'
 
The 55 award winners were chosen from over 200 nominations from higher education institutions across England, Northern Ireland and Wales.  Each will receive an award of £10,000 which may be used for Fellows' professional development in teaching and learning or aspects of pedagogy.
 
Dr Johnes' early research into the determinants of student achievement and non-completion sparked an interest in experimenting with teaching methods and assessments to stimulate student motivation.

This inspired her pioneering use of electronic teaching resources, such as Virtual Learning Environments (VLEs) and on-line assessment, about which she has published. Throughout her career, she has been innovative in devising assessments which motivate the students, demonstrate the subject relevance, and lead to the achievement of desired learning outcomes. Her early work in this area earned her a Sir Alastair Pilkington University of Lancaster Teaching Award.

Previous National Teaching Fellows from Lancaster University include: Michael Short, Susan Armitage, Michael Winstanley, Amanda Chetwynd, Eric Evans, Moira Peelo, Andrew Folkard, Jane Sunderland and Deborah Mawer.
   
Professor Craig Mahoney, Chief Executive of the HEA said: "The dedication of the 55 new Fellows is to be applauded and provides further evidence of the high quality innovative practices that students paying fees will increasingly expect to experience in higher education."
 
The National Teaching Fellowship Scheme is part of an overall HEA programme to inspire and celebrate teacher excellence.  It is funded by the Higher Education Funding Councils for England (HEFCE) and Wales (HEFCW) and the Department for Employment and Learning in Northern Ireland (DELNI).

The new National Teaching Fellows officially received their awards at a ceremony in London and profiles of all the 2011 National Teaching Fellows can be found here.