Doctoral Studentship award for lecturer
05/24/2012 00:00:00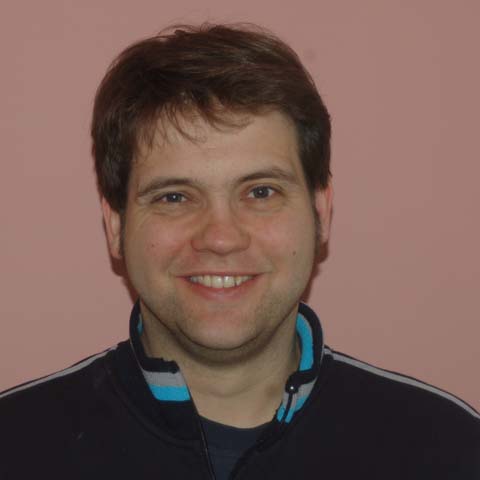 ​

A Lancaster University researcher has been awarded one of only fifteen Doctoral studentships for 2012/13 by the Higher Education Academy.


Dr Paul Ashwin is a senior Lecturer in Higher Education at the HE Research and Evaluation Centre in the Department of Educational Research. He teaches on the department's internationally recognised PhD Doctoral Programme in Educational Research, which has a particular focus on researching higher education.


His doctoral award focuses on student engagement in higher education which he feels is an area of research that is of growing importance.


He said: "The proposed study should allow a deeper examination of non-traditional students' experiences of engagement as well as exploring the extent to which engagement with knowledge, with the course, and with the institution are crucial in developing student success at university."


He is a member of the Governing Council of the Society for Research in Higher Education, the British Educational Research Association and the Economic and Social Research Council's Peer Review College.


Professor Craig Mahoney, Chief Executive of the HEA, said: "I am delighted to be making the announcement of these prestigious awards today. The award winners will work closely with the HEA over the coming months and years to help us to make a real difference to the learning experience of potentially thousands of students.


"I am confident that the research outputs from our new Doctoral programme, whether from discipline-specific or generic pedagogic research, will have a significant impact on both policy and practice. I look forward to working with our award winners as they develop and carry out their projects."


Dr Ashwin's research interests are focused on teaching, learning, and assessment in higher education as well as the relations between theories and methods in researching higher education.


His 2009 book Analysing Teaching-Learning Interactions in Higher Education: Accounting for Structure and Agency focuses on ways of conceptualising teaching-learning processes in HE that support a consideration of both structure and agency and discusses the implications of these for researching higher education.


His recent research projects include a major Economic and Social Research Council (ESRC) funded project entitled The Pedagogic Quality and Inequality in University First Degrees Project, which he worked on with Monica McLean, University of Nottingham and Andrea Abbas, Teesside University.

This project examined the quality of teaching and learning in differently ranked undergraduate degrees in Sociology and related Social Sciences.