Distance Learning MA student wins African Performance playwriting competition
06/27/2011 00:00:00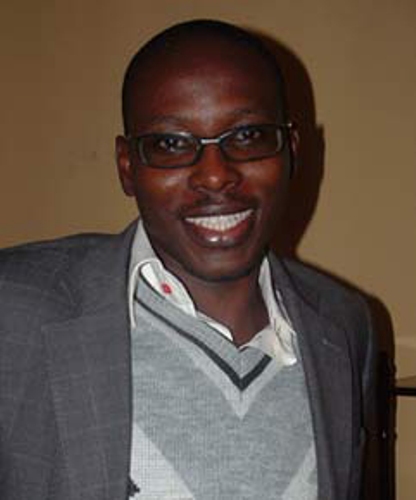 ​Nigerian writer Bode Asiyanbi has won the 2011 BBC African Performance playwriting competition.
Bode is studying on the Lancaster University Distance Learning MA in Creative Writing and he is a recipient of an International Scholarship for 2010-12.
It is the second time he has won the accolade - he was selected as the winner in 2005.
This year's winning play, Shattered, addresses the subject of rape, exposing in a powerful way the silence that often surrounds this crime.
This year's judge, Ugandan American actor and writer Ntare Guma Mbaho Mwine, said: "Shattered, for me, was the most layered story technically speaking and the most suspenseful. It dealt with a theme that is being wrestled with not just on the African continent but globally, and it did it in a way that shed light and heart on what is a complex issue."