Government Advisor Warns of Food Crisis
09/30/2010 00:00:00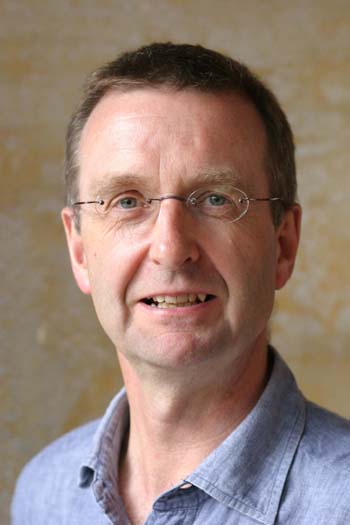 Professor Tim Lang
A former Lancashire hill farmer turned Government food advisor will give a public lecture in Lancaster this month at which he is expected to warn of a major food crisis.
Professor Tim Lang, who used to farm in the Forest of Bowland, now advises the Government on diet and the role of the supermarkets. He is a top-level advisor to the World Health Organisation, the European Commission and the Food and Agriculture Organisation, and has advised four Parliamentary enquiries into food standards, obesity and globalisation.
Ahead of World Food Day 2010, the public lecture to be held at Lancaster Town Hall on 14th October, promises to stimulate action and debate on building sustainable food systems for the 21st century.
Tim Lang is Professor of Food Policy at City University in London where he looks at how government policies affect the food we eat and its health and environmental consequences.
'We are sleepwalking into a major food crisis', says Professor Lang. 'Too much policy focuses on supply, even though there is, in fact, plenty to eat. The problem is distribution and waste. But ahead, big problems do loom. That's why defining what a 'sustainable diet' means, and translating it into food policy, is one of the major challenges we face. We need to be clearer about what we want the food system to deliver.'
The event, Sustainable diets: Too complex, too nanny-state – or inevitable?, has been organised by Cesagen - a research centre funded as part of the UK's Economic and Social Research Council (ESRC) Genomics Network. The Centre is based at the universities of Lancaster and Cardiff.
Venue: The Banqueting Suite, Lancaster Town Hall. Doors open at 6.30pm. Lecture at 7.00pm Followed by reception and stalls from local sustainable food initiatives
Attendance is free but prior registration is required. To register, contact Keith Calvert – k.calvert2@lancaster.ac.uk, 01524 510842