Cotton on to Fairtrade Fortnight at Lancaster University
02/23/2012 00:00:00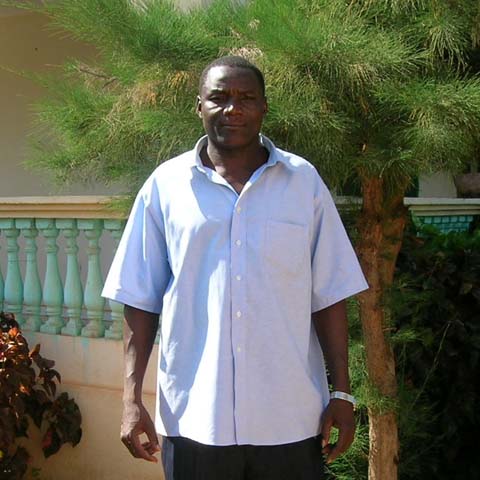 ​A cotton farmer from Africa is to visit Lancaster University for the start of Fairtrade Fortnight from February 27 to March 11.

Fairtrade aims to ensure that some of the most disadvantaged people in the developing world are getting a better deal from trade, through fair prices, sustainable farming practices and community investment. 

Farmer Massatoma Mounkoro from Mali will talk about the difference Fairtrade has made to his life at a public meeting in the Chaplaincy Centre on February 27 at 730pm, where he will joined by Bruce Crowther, the founder of the Fairtrade Towns movement.

Fairtrade is supported by Lancaster University, where almost 300,000 Fairtrade hot drinks have been sold on campus and almost 150,000 Fairtrade drinks supplied for staff meetings in the past 12 months. 

A survey of outlets across campus in March 2011 identified over a hundred Fairtrade products for sale including chocolate, Easter eggs, cakes and biscuits, coffee, tea, hot chocolate, sugar, groceries, wine and confectionary.

Lancaster University's  Environment and Sustainability Manager Jonathan Mills said:  "Over the past year, we have surveyed the Fairtrade food and drink offering and increased the range available across campus outlets.  We have also developed a new Fairtrade policy and Fairtrade Steering Group."

Events on campus during Fairtrade Fortnight include the sale of Fairtrade products in Alexandra Square and special offers on Fairtrade produce at catering outlets on campus and in the LUSU shop.

Harriet Lamb, Executive Director of Fairtrade, said: "We say that just by changing your brand of bananas, you can help a poor farmer to send his children to school."

Find out more about Fairtrade at Lancaster University.