Auction house efficiencies: how the Lancaster MBA helps Nick Miles streamline logistics for Christie's
02/24/2012 00:00:00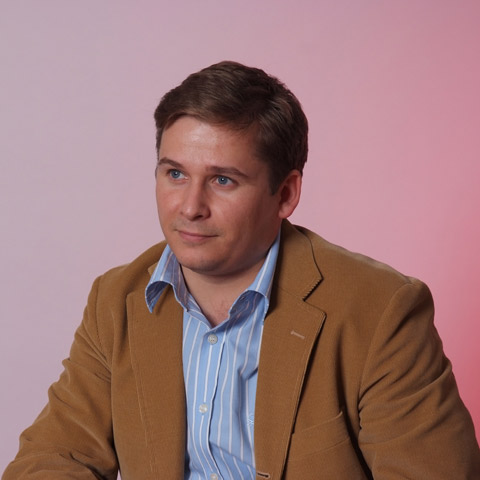 ​

Nicholas Miles heads transport operations for auction house Christie's, and says the

Lancaster MBA

helps him perform better at his job.

 

Lancaster University Management School MBA graduate Nicholas Miles has been in charge of transport operations for fine art auction house Christie's since 2010.

 

He completed his MBA in 2009 and tells us how studying at Lancaster prepared him for the challenges of working as Christie's Transport Director.

 

British-born Nicholas earned an undergraduate degree in International Transport from Cardiff University in 1997. He joined Japanese transportation firm NYK logistics in London in 1998 and stayed for ten years, gaining experience in Europe and Asia before ending up as Deputy General Manager in Shanghai in 2006.

 

At Christie's, Nicholas is responsible for ensuring the transport system is operating efficiently. He joined Christie's in the UK and did such a remarkable job turning around the service that he was transferred to New York to upgrade the system there too. Nick mentioned that his job at Christie's required a great deal of client exposure and had also given him the chance to implement the knowledge gained from his Lancaster MBA.

 

"I remember in the first semester of the MBA, understanding the motivation of the organization and connecting with its values were stressed," he said.

 

He added, "Christie's is a trust-based environment and a cultural understanding of the company has made me perform better here. You can say the Lancaster MBA gave me to tools to become a more mindful manager."

 

Enrolling on the Lancaster MBA was a decision Miles and his wife took together. Nicholas and his wife were living in Shanghai when they decided to look into pursuing MBAs.

 

They wanted to study full-time at a UK institution because Asian and American schools would be out of their budget. They discovered Lancaster and were drawn to it because of its family-friendly environment. "Lancaster had high rankings and international recognition and they were very accommodating of families. They also had a pre-school there!" said Nicholas.

 

Nicholas recalled that having a strong purpose to complete the MBA was thrilling and exciting. He says, "seeing yourself and others growing was an incredible experience for me."

 

When we asked Nicholas what the most significant take-away from the Lancaster MBA was, he replied that it was Lancaster's focus on general management.

 

It seems his Lancaster training is already paying off. He mentioned that he was recently in charge of the operations system handling the Elizabeth Taylor collection and that turned over around US$9.5 million!