Lancaster safest city to study
11/03/2009 20:01:59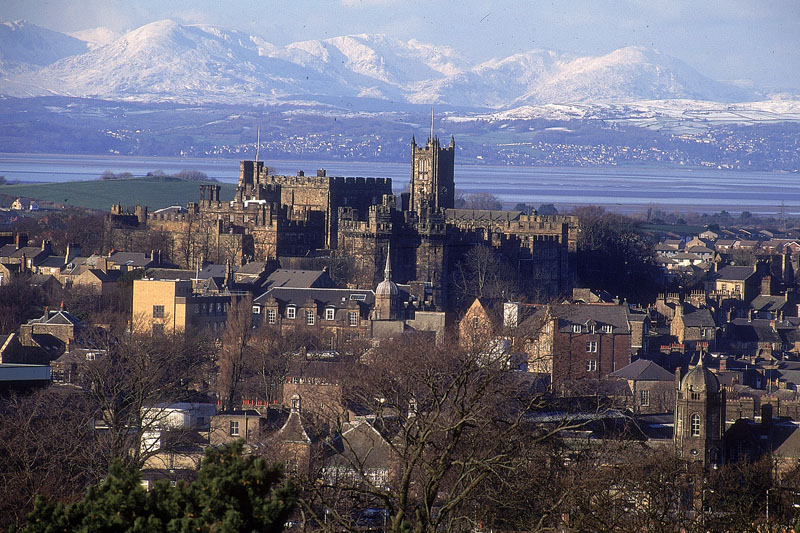 Lancaster City
Lancaster has been ranked first out of 21 university cities for safety according to a survey in a national newspaper. The Independent's Complete University Guide lists the crime statistics which are most relevant to students for cities with two or more universities.
For the second year running, Lancaster, Canterbury and Bath are the safest three cities out a total of 21 in England, Wales and Northern Ireland. Manchester comes bottom of the table at 21 while the safest Scottish city is Aberdeen.
The data, derived from officially recorded statistics for categories of crime committed outside London, relates to all victims, not just students.
Dr Bernard Kingston of Mayfield University Consultants, said: "Security of person and property are sadly important considerations that young people have to take into account when selecting a university. The choice of institution is not simply based on academic reputation and performance, but on the quality of life students will enjoy for the three or four years of their course."
"Unlike many other factors, the incidence of criminal acts is outside the control of the university. Nevertheless, this does not mean that potential students should ignore it. It is simply one more question they are entitled to ask."
Lancaster University, a mile outside the safest city, already has a well founded reputation for student safety which is a key factor in choosing where to study.
Professor Amanda Chetwynd, Pro Vice Chancellor for the College and Student Experience said: "We place great importance on the quality of life we offer our students and safety is an important aspect of this."
There is a dedicated police team on campus at Lancaster University, where there is an active student safety campaign, and new student accommodation was recently awarded a Secured By Design award from the Association of Chief Police Officers, with features such as low hedges and overlooked pathways and parking.
Lancaster also came top for safety on campus in the 2007 International Student Barometer survey which questioned over 400 students from 63 countries and benchmarked the results against 56 other UK universities. A total of 95 per cent of students at Lancaster were impressed with the high levels of safety on campus – the highest satisfaction rating of any other institution participating in the survey.