Charles Clarke Becomes Visiting Professor of Politics and Faith
12/01/2010 00:00:00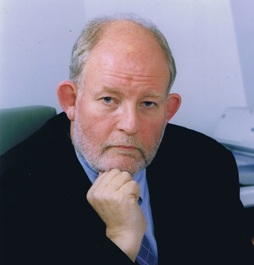 Charles Clarke
Former Home Secretary Charles Clarke has been appointed Visiting Professor of Politics and Faith in the Department of Politics, Philosophy and Religion (PPR).
Mr Clarke will be making regular visits to the University and contributing to undergraduate and postgraduate teaching as well as supporting research developments and high impact events within and beyond PPR.
Professor Robert Geyer, Head of the Department of PPR, said 'We are pleased and excited to have Charles Clarke join our Department. He will have a major impact on our new programmes, particularly in Diplomacy, and significantly enhance the reputation of the Department and the University'.