Lancaster Professor joins cream of North West Scientists
10/19/2010 00:00:00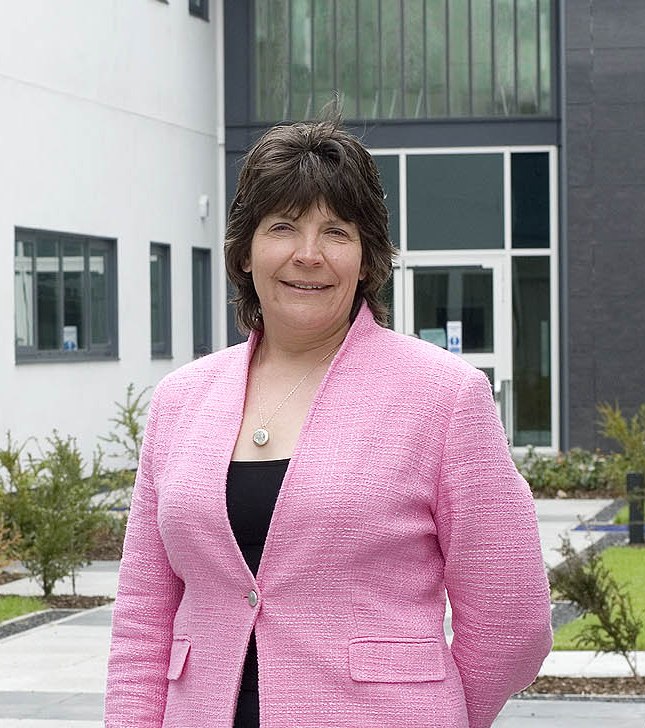 Professor Barbara Maher
A Lancaster University Professor has been chosen as one of a select group of 'Local Heroes' set to speak at an event celebrating the 350th anniversary of The Royal Society.
The event - Cutting-edge science: The Royal Society and North West-based research – brings together some of the cream of North West scientists.
Professor Barbara Maher of the Lancaster Environment Centre specialises in using the magnetic properties of soils and sediments to identify climatic and environmental changes.
Her work has ranged from helping to prove that ancient humans occupied Britain over 800,000 years ago to analyzing levels of lead pollution in urban areas.
Professor Maher will speak alongside her Royal Society Research Fellows Prof Andrew Sharrocks, Dr Alexander Oh and Nobel Prize-winning physicist Dr Konstantine Novoselov.
Chaired by Prof Dame Nancy Rothwell FRS, the panel will discuss their work on the latest developments in biomedicine, climate change and environmental pollution, and particle and condensed matter physics.
The event - at 7pm on 27 October Museum of Science & Industry Liverpool Road Castleford Manchester - concludes the Royal Society's 350th Anniversary 'Local Heroes' programme in the North West.
It is a free event but booking is required. Go to: cuttingedgescience.eventbrite.com