New Director of Marketing and External Linkages
01/26/2011 16:32:15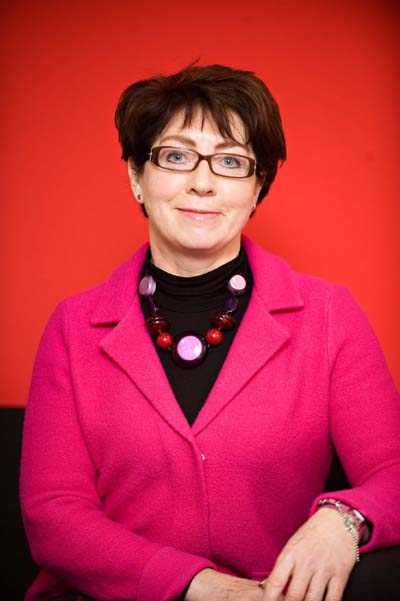 Katrina Payne
Katrina Payne has been appointed Director of Marketing and External Linkages at Lancaster University. She leads a team which is responsible for the university's marketing, public relations, student recruitment and national and international partnership activities.
Katrina has over 25 years' experience in the Telecomms and IT sectors, leading businesses to achieve sustained growth through a focus on understanding and meeting client needs. Her career began with Rank Xerox in the UK and, subsequently Australia. She joined BT in 1983 as it privatised and developed her career over 13 years through sales, marketing and product development in roles which were at the forefront of international innovation. Her move to Videotron Corporation in 1995 afforded an opportunity to launch the first private broadband networks in London and to drive significant business growth through clients in the finance, higher education and media sectors. When Videotron was acquired by Cable & Wireless in 1997, Katrina was given responsibility for a £80m-turnover business unit focused on key corporate clients; in 2001 she was promoted to Vice President Business Capability, leading a £205m change programme to establish integrated Customer Relationship Management across C&W's global sales and service operations. She joined the board of directors of Telehouse Europe in 2002 as Sales & Marketing Director for this Japanese-owned datacentre services company and achieved a step change in customer focus together with a consequential increase in revenues.
In 2005, Katrina was recruited into the newly-established role of Director of Business Development at Cranfield University to increase revenue generation and to improve Cranfield's profile and recognition. Working in close collaboration with academic colleagues, she had responsibility for strategic client management, brand and marketing communications (including media relations, PR, web and publications) and student recruitment.
Katrina has an honours degree in History and International Relations from Lancaster University and has studied at IMD Business School in Lausanne, Cranfield School of Management and INSEAD in Fontainebleu.